Preschool may look like it's all fun and games. But in reality, there's actually a tremendous amount of learning going on inside and outside of a preschool classroom. Preschool is filled with wondrous times when child growth and development happens. To make sure that little ones reach their full learning potential, consider a school that will promote their brain development, as well as their social, physical and emotional development. Wee Care Preschools, our Chula Vista preschool, offers a preschool program that focuses on the holistic growth and development of children.
If you are considering Wee Care Preschools for your preschooler, here are six things your child will learn in our Chula Vista preschool.
Social skills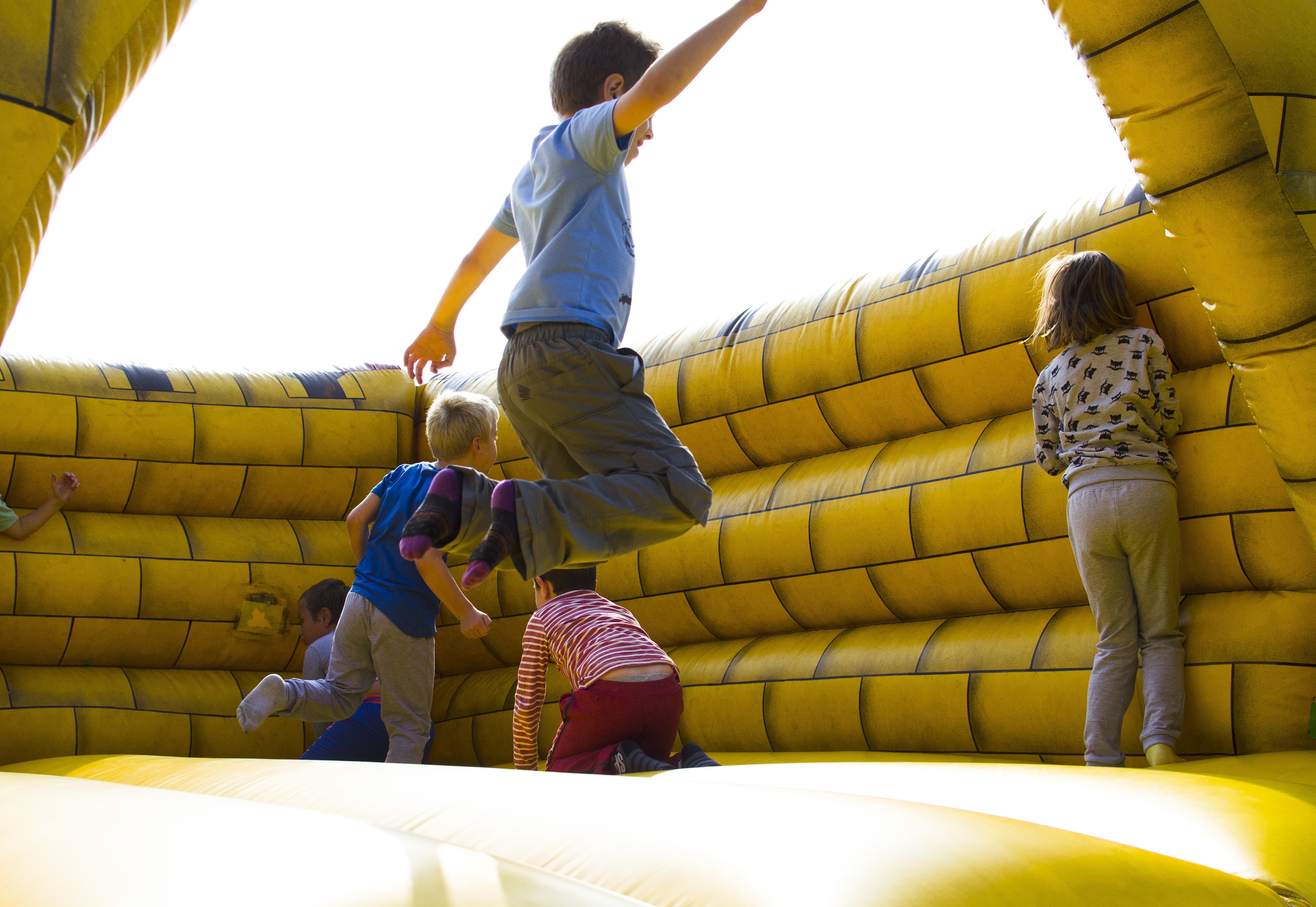 Children learn how to make friends and interact with their peers in preparation for Kindergarten. Our preschool teachers will give your kids activities and opportunities to work with and trust other people outside their family. When at home, little ones would usually play with their siblings, cousins or neighbors. But school is where their social skills are further developed. It is in preschool that they are introduced to new children their age. The teachers ensure that they create the kind of environment that will teach kids how to get along well with others.
Language and literacy
The language skills of a child grow vastly from the time they are 3 until they reach 5. To help reach their full potential when it comes to their language and literacy skills, consider enrolling them in preschool. In preschool, we will teach the kids the alphabet and the sounds that the letters make. These are the prerequisite to learning how to read and write. When they are familiar with the alphabet, they will learn how to write their names even if it looks more like a scribble than a name.
Cognitive skills
Enrolling your child in our Chula Vista preschool can help promote brain development.   In the preschool stage, their cognitive skills are growing at a rapid rate. Kids will be given tasks and activities that will encourage them to think deeper and ask questions, investigate and practice their problem-solving skills. Our teachers will provide, fun and at the same time, challenging tasks that will help improve their overall cognitive reactions.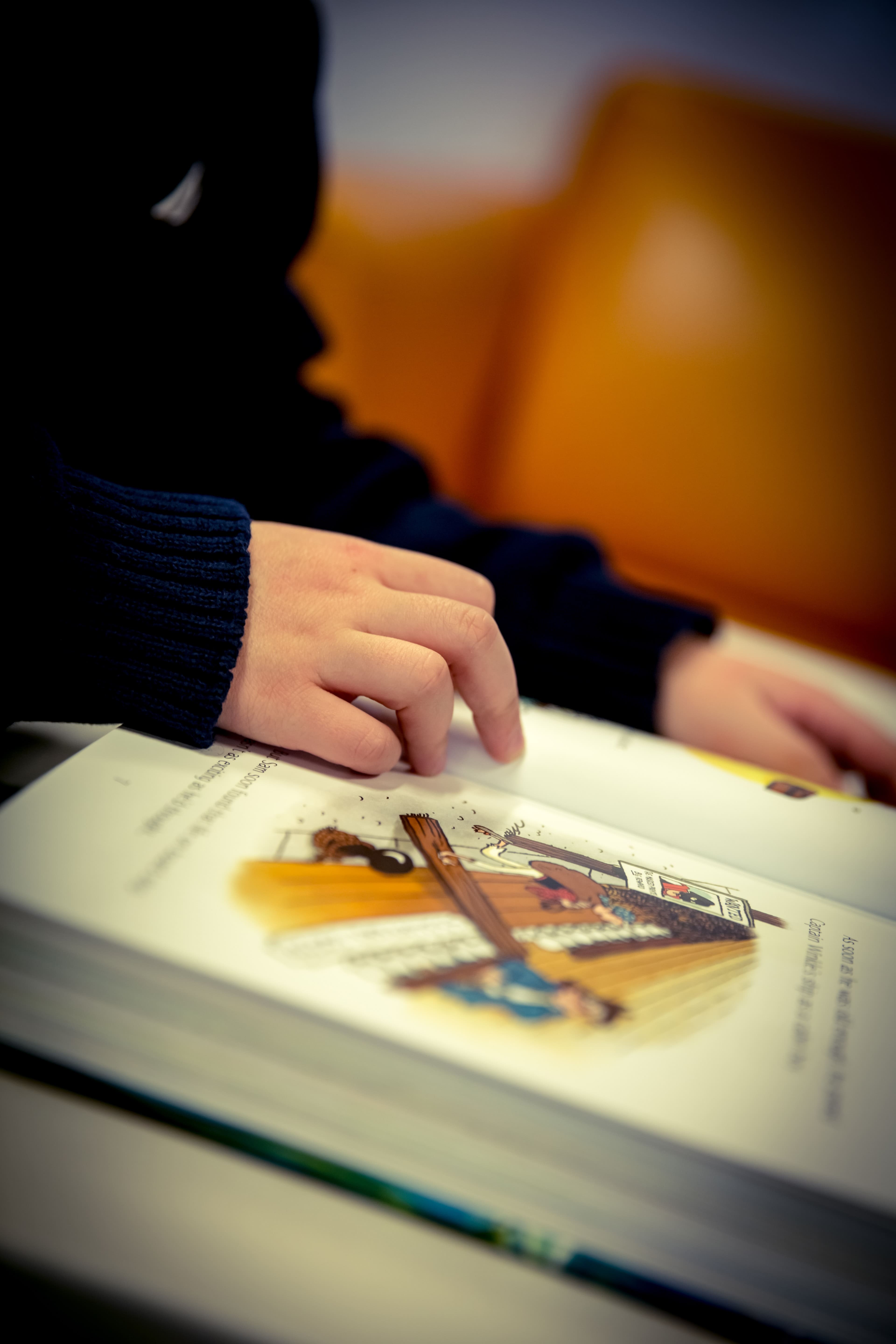 Motor skills
Most children are restless and they love to do a lot of physical activities like running and playing. In our school, we have a preschool program that will facilitate and encourage this active nature of your little ones to continually develop their growing motor skills. We have plenty of activities that will boost their motor skills while they are entertained and are having fun. They will play games and have guided activities. Children will also be given a chance to create art projects and crafts to develop the fine-tuned motor skills that children need.
Math preparations
Preschool is the best time to prepare kids for Mathematics. This is when they will start understanding basic numbers and be able to count from 1 to 10. In preschool, children are given the chance to partake in games that involve counting, sorting and matching. They will learn how to associate numbers with corresponding objects.
Imaginative and cooperative play
Our Chula Vista preschool uses a play-based approach because we believe that play is an essential part of child development. It is through play that children are able to practice their problem-solving skills, develop their sense of self and expand their imagination. Preschoolers also learn best when they are having fun and when they are entertained with the activities given to them. In our preschool, our teachers know how to strike the right balance between lectures or discussions and games and play activities.
If your child is heading to preschool soon, consider choosing Wee Care Preschools. We have a preschool program designed to help your child grow and develop in all areas.