Now that the holidays are here, many young children are getting more and more excited about the things they can do during their Christmas break. This is one of their most awaited times in the entire year, so help your preschool children make the most of vacation by giving them exciting activities that also create opportunities for learning. Get your little ones into the holiday spirit and explore the following holiday activities for preschoolers together as you celebrate the yuletide season.
Do something kind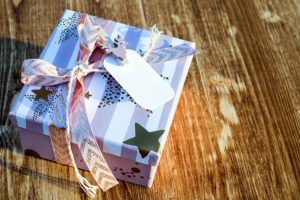 The Christmas season is a season of love and giving. Share these values with your kids by doing some simple acts of kindness. Even if they are only preschool age, teaching them valuable lessons while they're young will help mold them to become better adults. Encourage them to sort through their stuff and collect items they can donate to children in a charity or orphanage.
Go on a road trip or camping
.
The holidays are a perfect time to go on a trip or a vacation with your family. This is another fun holiday activity that your preschool children will love. It's a perfect thing to do to create new memories. And it doesn't have to take a week or several days. You can probably spend a night at a nearby campsite or go on a road trip for a day. The destination does not really matter; togetherness is what matters.