Can't wait to visit Wee Care Preschool? Go on a virtual tour right now!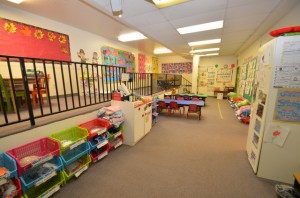 Wee Care Early Learning Center in the Clairemont area of San Diego specializes in providing high quality childcare at very reasonable rates. Tuition includes breakfast and lunch, along with two yummy and healthy snacks per day.
The rates of our Clairemont San Diego Preschool is based on the number of days your child attends our program. We are proud to offer very competitive rates for such a high quality early childhood education program.
Half-day Rate: You may bring your child as many hours per day as you wish – including half day – for our same low rate. This gives you complete flexibility for your childcare needs.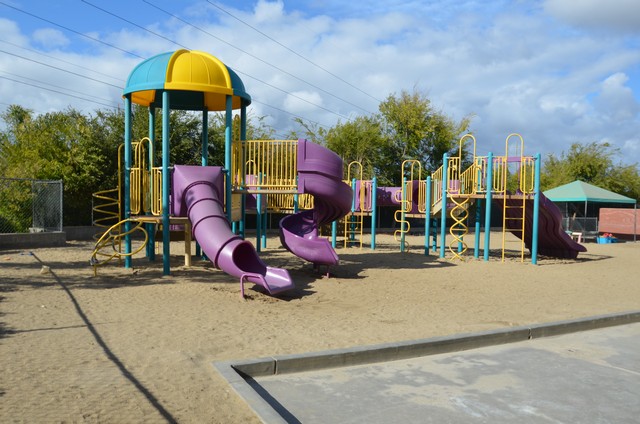 Drop-in rate is available for unscheduled days if there is space available.
The Wee Care Sibling discount is 10% off for least expensive child. A deposit of one week's tuition is required at the time of enrollment. Please call us for current rates.
Convenient and Extended Hours of Operation: 7:00am – 6:00pm
"We trust leaving our baby in their hands all day. It's great. I feel like my child is safe there, that's the most important thing. The price is great, too."          ~ Colleen McBride     San Diego, CA
Wee Care Early Learning Center has been in the childcare business since 1983! We know the value of early childhood education and are committed to helping your child grow, learn and be prepared for the next step in their educational journey.
Email the Director of Clairemont location
Stop by our convenient location today in
San Diego!
We are always excited to meet new families, show you around the center, and answer all of your questions. Contact Us today!