Wee Care Preschools helps your child learn,
develop, explore, and grow!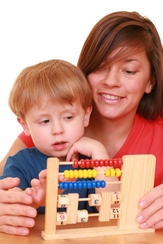 Our children – who were both students at our center – helped us create Wee Care Preschools.
We wanted the best for them, and so Wee Care was designed to provide a safe, loving environment where our children could learn basic academic skills, but most importantly, to play and enjoy childhood.
Our philosophy places play on par with academics. We believe that children need to both learn and play.  Play is what develops a child's ability to interact, socialize, and cooperate with others.
But mostly – they're kids!  Preschool is the only time in their entire lives they will have the opportunity to just play and play.
TOURS: Please call our school to schedule a private in-person or virtual tour.
If you prefer a more 'one-on-one' private tour and want to avoid any waiting, we suggest making an appointment for a time convenient for your schedule.
Safety, Love, and Care
Since our kids are the most important thing to us, we designed Wee Care emphasizing the factors which we saw as most important.  We wanted a safe environment for day care in Chula Vista and San Diego.  A daycare in which our child would feel safe as well as be protected.  We wanted a place where our child would look forward to going in the mornings – and not feel  forced into attending.  We believe we've succeeded.
"Wee Care is a happy, healthy and safe place for my child, and I couldn't be happier with the rates or the hours. I've recommended this school to everyone I know."
~ Kathryn J.     San Diego, CA
Convenience
As busy parents, we wanted good service and convenience from a preschool, not a load of extra work. So we provide all snacks as well as breakfast and a nutritious lunch for your child.  You don't need to get up extra early to pack lunch – we've done it for you.
"The fact that I don't have to pack a lunch or snacks for my kids is huge, it probably saves me 30, 40 minutes in the morning, on top of the additional shopping. It's just nicer, because they're all sharing a meal like you would do, more family-style."
~ Amy Maniscalco     San Diego, CA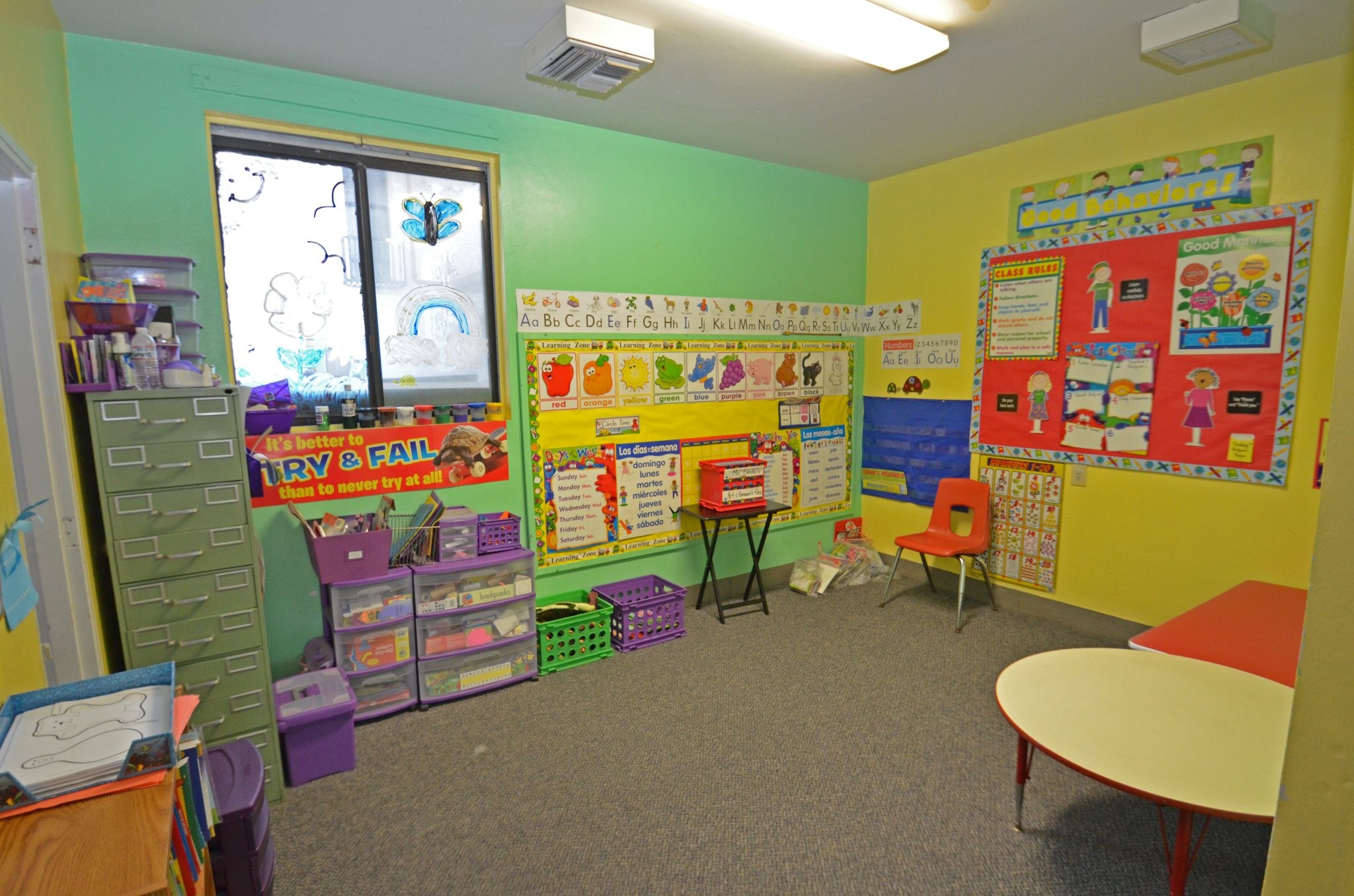 Enjoy our 2 convenient locations with hours that work for you and your family – from 6:30 am to 6:00 pm at our San Diego – Clairemont location, and from 6:00 am to 6:30 pm in our Chula Vista locations.
Wee Care Preschools offers a drop-in option for existing enrolled children, so you can bring your child only the days you want, or you can choose the more traditional option of enrolling for a fixed weekly schedule.
You get the same great care for your child either way. Parents who enroll for a regular schedule of fixed days enjoy lower rates.
We also have made making payments easier than ever by accepting Visa, MasterCard, Discover, checks, and money orders. You can set up your account to automatically debit your credit card, so you never have to remember!
Please check out the competition. We want you to enroll with complete confidence that you will be receiving the best value in child care in San Diego at
Wee Care Preschools
!
Stop by one of our 2 convenient locations today in
Chula Vista or the San Diego neighborhoods of Clairemont! 
We are always excited to meet new families, show you around the center, and answer all of your questions. Contact Us today!