A number or factors come into play when it comes to bad behavior in kids. Is bad parenting the sole thing responsible for this negative behavior? Absolutely not. It could be anything from a child's environment to their circumstances. Which begs the question—what causes bad behaviors in kids? And what can you do to prevent them?
The first step is always to identify these bad behaviors. Understanding what you're dealing with makes it easier to take measures to fix it. Here are the most common bad behaviors to pay close attention to and ideas for ways to correct them. 
Bullying
Whether it's gossiping, teasing, verbal or physical harm, bullying of any form is never okay. You don't want to see your child getting bullied. And it's even worse when he or she is the one who does the bullying.
This is why keeping an eye on your child's behavior is necessary, especially when you're not around.
In cases where they are the ones who bully, speak to them kindly and get to the bottom of things. Talk to your child about why bullying is unacceptable and how it's harmful for them and to the victim.
If something or somebody is bothering them, teach your child constructive ways to handle their emotions and reactions to certain triggers. If lack of attention from you is what's causing it, make a point of scheduling some one-on-one time with your child at least once a week.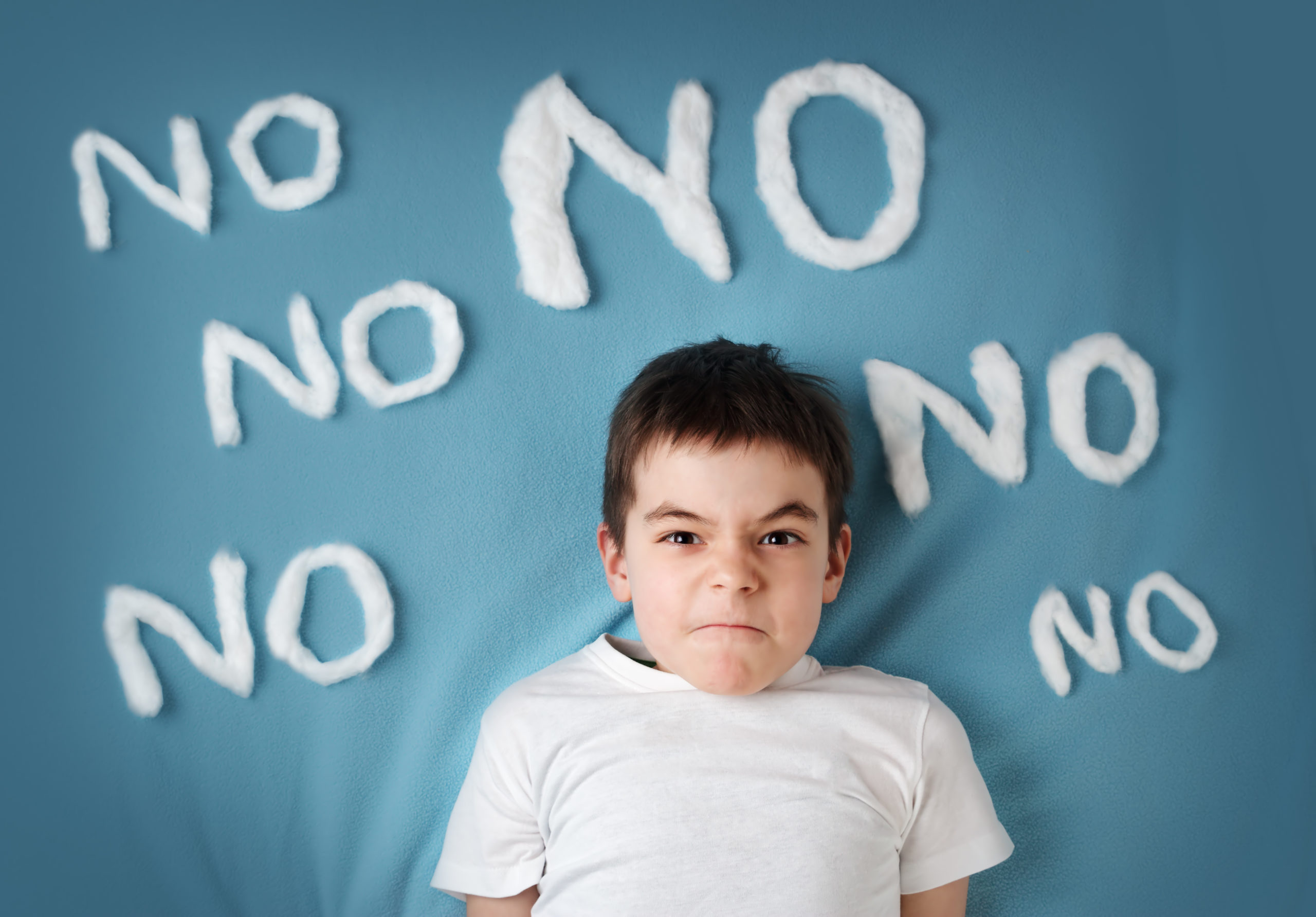 Showing no respect
When a child starts to yell or talk back to you in public, it's a clear indication that something is wrong.
Back talking is a means for them to gain back control over their life and decisions. It's a natural part of growing up but it doesn't mean that this behavior should be tolerated.
This lack of respect suggests that they don't have regard for other people's feelings and this can get problematic if not addressed soon.
Respect is a two-way street. If you want your kids to show you respect, teach them respect by leading as an example. Treat them as how you'd want to be treated back. Speak to them with respect and soon enough you'll watch them pick up on the habit at some point. 
Respect is important. It's one of the key values that children must embrace from a young age.
In terms of addressing this bad behavior, it's important to keep your composure. Be firm in establishing expected behavior and enforcing consequences. And lastly, try to look deeper.
There could be underlying causes that prevent them from treating people with respect. Is your child overwhelmed? Are they having trouble expressing their frustrations? Not enough sleep?
These underlying causes can be anything and identifying the underlying cause is necessary for figuring out how to resolve them. 
As the saying goes: Treat the cause, not the symptoms. 
Defiance and disobedience
Kids, especially toddlers, are the ones most often inflicted with defiant behavior. They may argue their way into avoiding your request for them to do something or simply ignore you on purpose because they don't want to do it.
Although this is a common problem for parents who have younger kids, this bad behavior should not be overlooked.
Dealing with defiant children may test your patience and temper but with the right practices, it is still possible to manage them. 
First, look into what causes your kids to react a certain way. Do you notice a pattern? Any specific triggers that cause their defiance?
Often, defiance can be triggered when children are hurried through a task. Avoid putting too many things on their plate. Children don't do well with abrupt transitions so try to put things on a schedule to set their expectations of what's to happen next. 
Children also resort to defiance sometimes when they want to exert control over things. Giving them limited options can be helpful in this case as it gives them power to choose between things they're expected to do.
Ungratefulness and entitlement
Parents love their children and only want what's best for them.
Providing for their basic needs is our responsibility but it can take a turn for the worse when we start to give them more than what they need. This breeds entitlement, which can turn up from time-to-time, especially when most of the attention is on them and they are used to getting what they want at all times.
This can be tolerable, but the problem begins when it becomes a habit.
One thing you can do to handle these incidents is to point them out directly.
Preventing it however, takes a bit more time and patience.
Teach your child to value what they have by letting them earn it through good deeds or doing simple tasks at home. Getting them exposed to doing charitable deeds can also help them be more grateful of what they have and be more apt to share their resources with others who need them.
Managing bad behaviors in kids can be a challenge but identifying and taking action early can help reduce instances of these bad behaviors from repeatedly taking place in the future. 
Find these tips helpful? We're glad to help you with your parenting journey. Visit https://weecarepreschools.com/ or contact us for more details about our amazing childhood learning programs.