Is motivating your child to do household chores a difficult thing to do? Chores are the best way to teach your kids independence, self-sufficiency, and responsibility. It can be challenging and stressful, but having an organized system can help. Chore charts for kids may work like magic or fail miserably.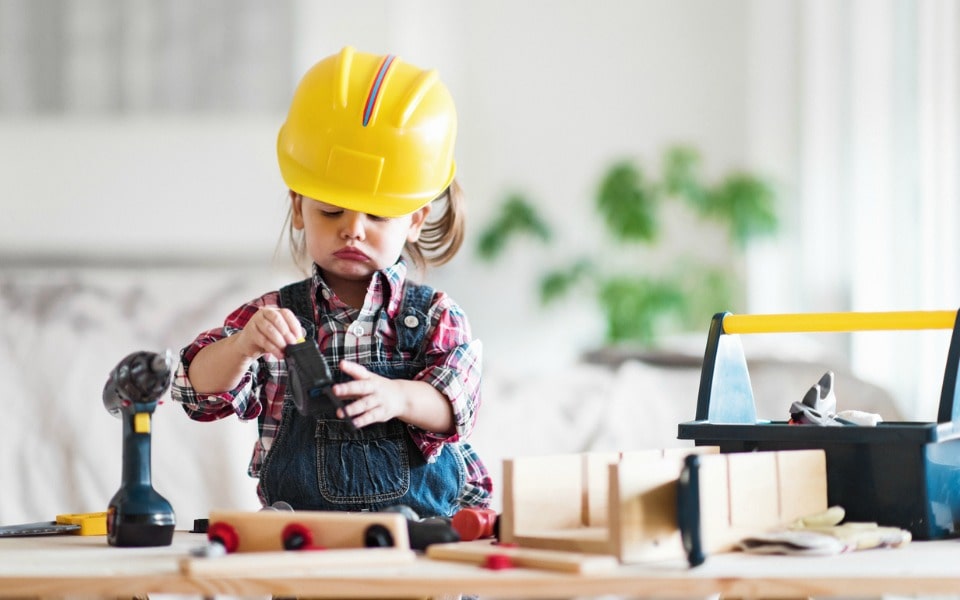 Getting started with a chore chart is a great way to motivate your kids to become responsible adults in the future and can also make family life more enjoyable.
Cookie Sheet Chore Chart
This DIY chore chart helps transform your old cookie trays into an adorable magnetic chore chart. Each child will have their own cookie sheet chart and as they complete a task, you move the magnet from "To Do" to "Done". Track their progress towards a certain reward at the bottom of the sheet. This gives them a lot of motivation as they see that they are almost about to achieve that incentive for a job well done.
Extra Cash Chore Chart
One way to motivate kids to do chores is to incentivize. This will give them financial responsibility. By rewarding them with money for their efforts to help out around the house, you will be able to teach them that money comes from working hard. Make them "earn" rather than freely receiving an allowance. You can use this chart as a reward for every task they complete. In addition to daily chores like making the bed or putting away toys, let them do bigger jobs around the house. Every task is worth something. 
Using magnetic clips and a whiteboard, place money with a chore list for kids attached to it. Once your child has completed the task, they can take that money for themselves. 
While some parents may argue that kids should not be paid for doing chores, this idea is a great way to make them learn work ethics by working for pay. They will also learn that certain tasks have to meet specific standards.
"Mom, I Need Money" Chore Chart
This chore chart works like the extra cash chore chart in a different way. There may be days when kids ask for something – like a new toy or a book. Make your child be accountable for the money that they want. You only need colored envelopes, magnetic clips and a felt tip pen. Each envelope will have a task listed and the corresponding money. They get to keep the envelope once they have finished doing the task. This is easily customizable as you can change the chores and increase the amount any time.
Morning Motivation Chore Chart
Mornings can be chaotic and messy. This chore chart will help motivate kids to do their morning tasks quickly. You can also incorporate evening routines with this chore chart. This will make the day smoother and not so crazy. Transform a wall inside the house into a Chore Chart Station and write the morning and evening routines your child must do, like making up the bed, brushing teeth, or getting dressed. This is a visual way for kids to see their tasks being done.
You can also add a reward incentive, like extra minutes staying up, TV time, extra play time, or special activities with mom/dad – a point for every task "done". This is guaranteed to make your child look forward to every new chart in the morning.
Conclusion
These are just a few ideas to help your child accomplish a task. You can create your own and implement an age-appropriate chore for your child. Rewards can either be given daily or weekly – depends on how industrious your child is. Chore chart makers are available from many stores like Ikea or craft stores. You can also make DIY chore charts from used items found at home.
Make sure to ask for your child's input to help them really buy the idea of a chore chart. Ask them what system works best for them. Be as creative as possible. Rewards are good, so always try to make a little "surprise" or motivational notes. This will not only make them feel good about accomplishing their task, but it will also help them check the charts more often.
Start them young. Teach them discipline and responsibility as early as possible. To know more, visit our website at https://weecarepreschools.com.