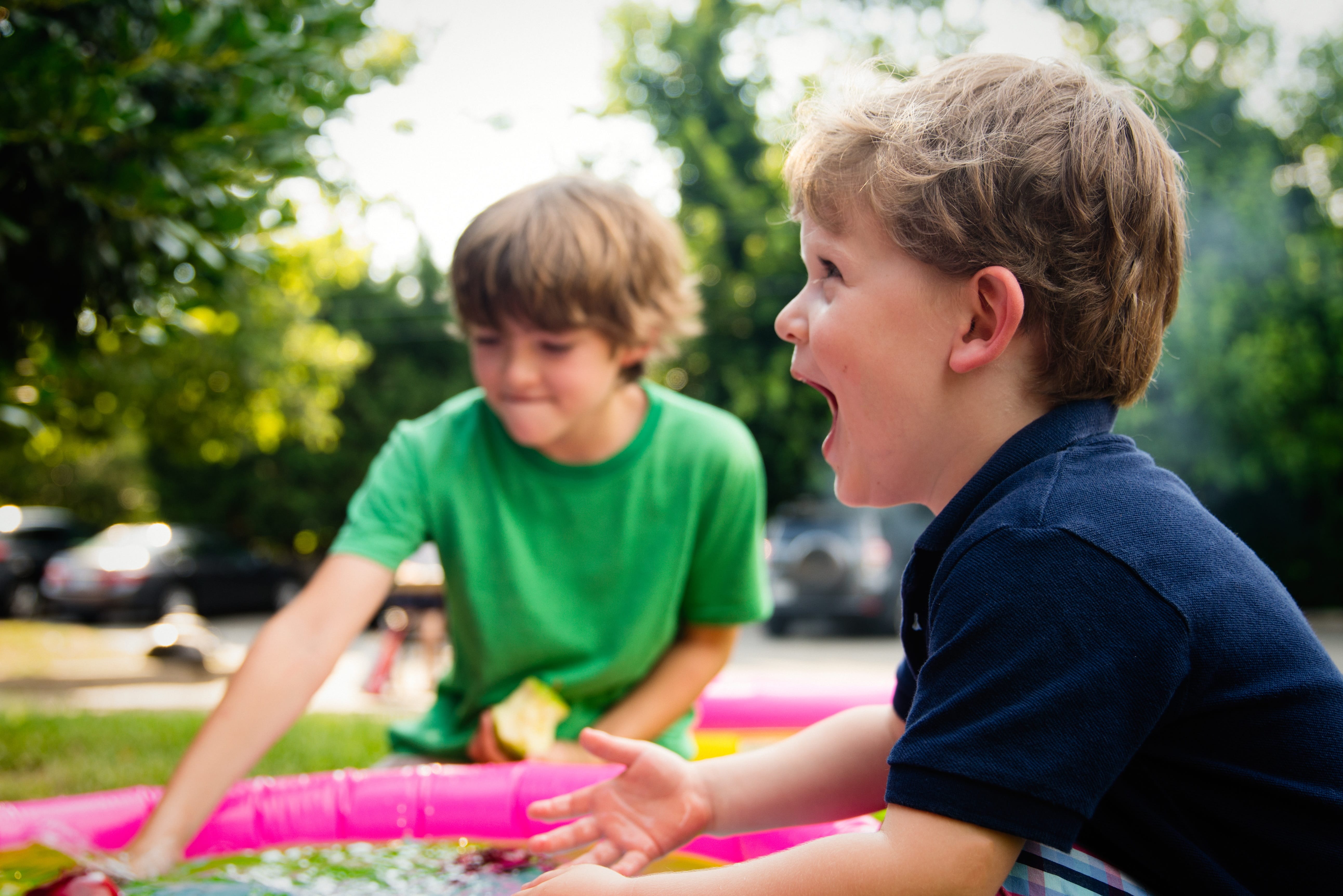 Wondering where to take your family on your next vacation?  Why don't you head over to Chula Vista? Chula Vista offers plenty of lovely spots and exciting attractions that are highly recommended for families with kids. It is a lovely community with endless options for dining, shopping and activities. From the parks and playgrounds to the unique indoor play spaces, Chula Vista has a lot to offer to make your preschooler enjoy their vacation. Here are some of the cool places to visit and explore in the city of Chula Vista.
Jump Around Now
Jump Around Now is an excellent place for the whole family. It is not only for kids to enjoy but for those who are kids at heart. Jump Around Now is not like any other child adventure park or inflatable playground out there. It is one of the best because of the many exciting things to do. There's the trampoline for kids and an obstacle course for adults. It is a perfect venue for enjoying some quality time while having fun with your little ones.
The Playground
The Playground offers several different toys for kids to play with. It is safe and also very clean. The staff is constantly cleaning and sanitizing everything. There are always new toys and features every time you visit.  They have the bounce house obstacle course, a huge tic tac toe game, trampoline, ball pits and a lot more. Bringing your kids to The Playground will not only give them an enjoyable time, it will also give them the opportunity to meet and play with other kids.
Living Coast Discovery Center
If your children are fond of animals, you should make a stop at the Living Coast Discovery Center. Here you can see several different animals, birds, amphibians, sea creatures and a lot more. Getting to see these animals up close and even getting the chance to feed them, is an amazing experience for kids of all ages. They also have educational presentations conducted by an interactive animal keeper. This place not only offers fun and enjoyment for your young children, it also provides a great learning experience.
Montevalle Community Park
Kids love playing outdoors. Montevalle Community Park is a must visit! This place is even perfect for dogs or pets. There are wide, green open play fields that feature dog parks and playgrounds. Kids can play and run to their heart's content. There's also a baseball field where you can play as a family or even play Frisbee. Montevalle Community Park has something for everyone. They have all the activities perfect for people of all ages to enjoy.
Mon Petite Chateau
When the weather isn't really good for outdoor activity, bring your kids to Mon Petite Chateau. Mon Petite Chateau is an indoor space that features different play areas for children of all ages. This is a perfect place for them to have fun, and at the same time, make good use of their imagination and creativity. The play areas include a train, airplane, castle and a boutique. And while your little ones are busy having fun and getting along with other kids, you can take a bite or have a good cup of coffee at their French-inspired café.
Play Town
Play Town is an indoor play park and another amazing place to go especially with toddlers and younger children. The environment is safe and kids will surely have a great time playing. There are plenty of toys and activities for them. Play Town creates the perfect opportunity for children to play and make friends with others, boosting their confidence and helping to improve their social skills.
Chula Vista is indeed full of several exciting and educational places and activities that all families will love. And if you are looking for a preschool that values your child's education,  consider our Chula Vista preschool.