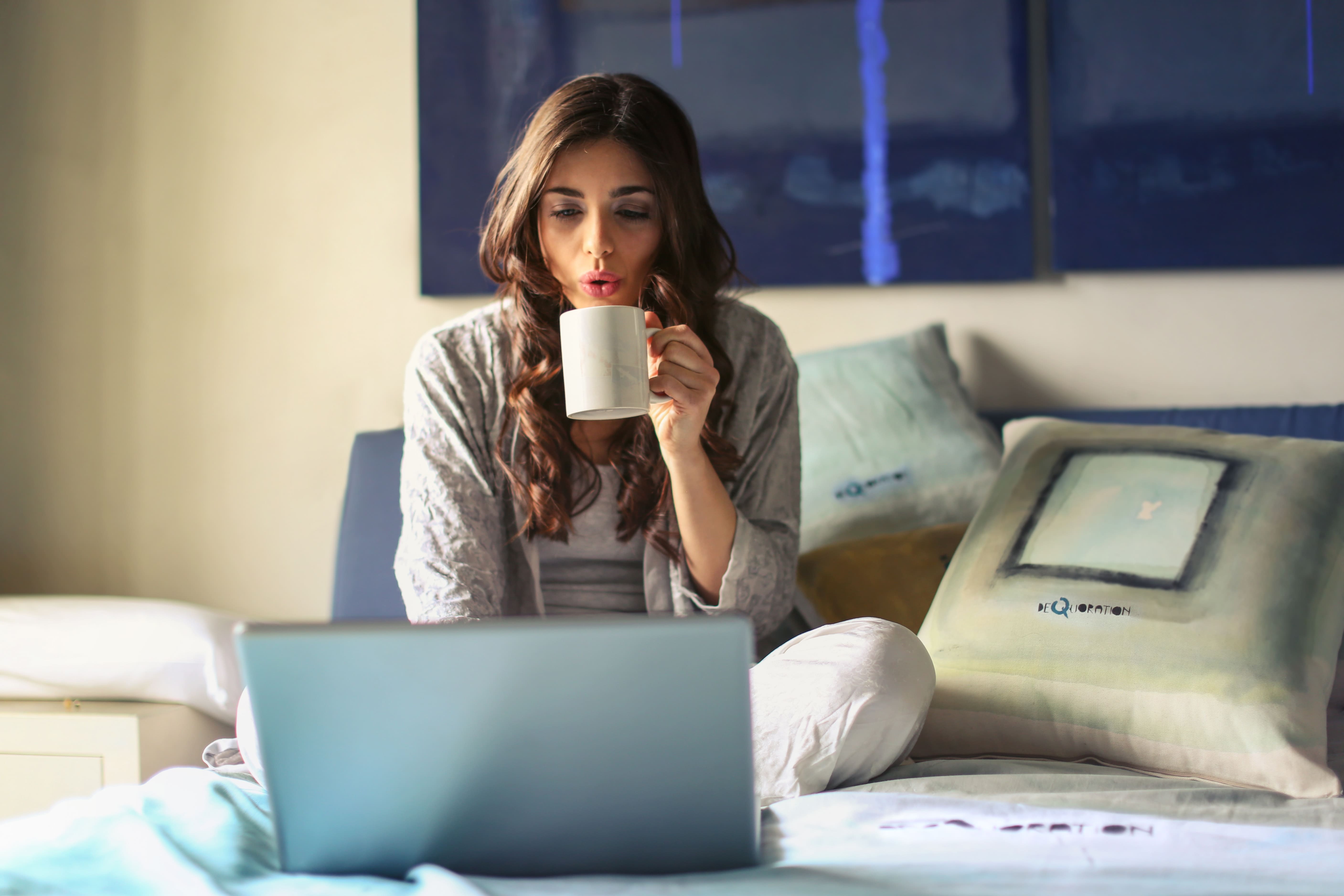 Balancing work and family is not as easy as we would like it to be. This is one of the greatest challenges for a lot of working parents. Dealing with a career while juggling family responsibilities can be stressful and overwhelming. This is why work-life balance is crucial to every family. Work and life balance means that you have enough time to devote to work, family, children and other essential things in life. Since we all have different needs, and our families have unique needs too, how work-life balance looks to one person may not be the same for someone else. At the end of the day, what's important is how you manage your time and handle all responsibilities both at work and at home. If you are struggling in this area, here are some tips to follow to help improve your work-life balance.
Adjust your working habits
If you stay late at the office or you bring work at home at night, it's time to change your working habits. Try to make some adjustments to prevent your career life from affecting personal life. Time-Manage may help by dealing with the most difficult tasks when you begin your day at work. This way, these tasks won't be eating up a lot of your energy towards the end of the day. This will also help avoid the feeling of being rushed when you're about to end your workday. If you're still unable to complete everything, it may be better to stay a little bit longer instead of bringing your work home. This will help ensure that the moment you get home, you can dedicate all your time to your family and kids.
Keep healthy boundaries between work and family time
Another important step to achieving work-life balance is defining the boundaries between your work and personal life. When at work, keep yourself focused on the tasks at hand. Avoid being distracted by other matters outside of work. Doing this will help ensure that you finish work on time and leave the office on time. Once you're home, be sure to dedicate time for your kids and family. If there are urgent matters at work which have to be taken care of, set a limit on the time you should to spend on them. Make it a point to enjoy life outside of work. Cherish the personal time you have with your family. Eat dinner together and do some fun activities, too.
Look for a quality childcare
Sending your child to a good childcare provider is an excellent way to help you save time and alleviate the stress associated with balancing work and family. Reach out to your network of friends and family. Ask them for references to daycare and childcare centers. Determine the criteria you're looking for in a childcare provider and do your research. It will also help to schedule daycare visits so you can check out the environment, the setting and the safety of the location. It's also a good opportunity for you to talk to the directors and learn more about the child care's employees, teacher to student ratio, hours and curriculum.
Take the family on  vacation
As a working parent, you need to find time to unwind and relax. Take a break from work and from the stress of your daily routine. Go on a vacation with your family or schedule a trip or fun adventure together. Not only will it help you unplug and feel refreshed; it is also an excellent opportunity for you to create new fond memories with your family. If going on a vacation is not possible at the moment, there are still plenty of enjoyable activities that you can do with your family. Try to dedicate a weekend for a movie marathon. You can also play some video games or board games with the kids. The most important thing is to do something fun during your personal time with the people you love the most.
Balancing work and family time may not be easy, but it is definitely possible with the help of these tips. And to help you achieve the perfect work-life balance where you and your family can benefit, make sure to choose the right San Diego daycare.