The preschool investment is one of the best ventures with a high return that you can invest in. Studies show it is currently the best business. It's currently beating the Dodge and Cox stock funds in the stock market. It will bring a high return to society and will help the children in the long run. Preschool education assists in the development of responsible children. Let's examine the preschool investment, its advantages, and Wee Care Preschool.
The Position of Preschool Investments in the Stock Market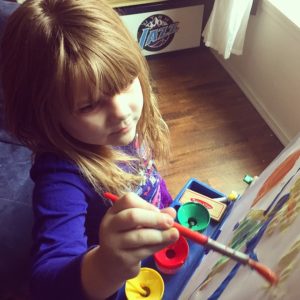 Preschool investment is early childhood development with a high public return. Besides giving you high returns, they bring out many social benefits. One of the benefits is reducing the crime level in society. Studies show that with the setting up of preschool programs the crime levels are falling. The preschool education helps the children to grow into responsible adults with a great interest in learning. For every dollar invested in early childhood education, one gets a ten times gain. Society saves money that may have been incurred in the criminal justice sector. Most parents are embracing the preschool education because of its excellent benefits. This has increased the number of children going through preschool education, bringing you higher returns.
Benefits of Preschool Education
Is there a need of investing in your child's preschool education? The early childhood investment yields big payoff for your child as depicted below.