Are you the parent of a child living in San Diego? Do you want your child to have the best chance of getting ahead in Kindergarten? Are you looking for resources on a summer school or Kindergarten prep program that will get your preschooler comfortable with heading into grade school?
If you answered "yes" to any of these questions, then read for the nine top ways that summer school helps prepare your child for kindergarten:
#1: School in the Summer Helps Your Child Practice Writing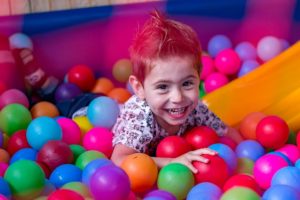 This skill is extremely important during that first year of school. Your child is going to need to know how to clearly write his or her name. Summer sessions also help your child sound out words and practice writing them. All good prep for the formal classroom.
#2: Get Them Ready to Read
Your preschooler may already be reading, but if not, a summer session is a great way to introduce these skills. Most kindergarten students will learn to read before the school year is over. Why not give your child a better chance at succeeding by practicing in the summer?